Just what is the Berkshire Hathaway HomeServices Pinehurst Realty Group Senior Advantage Program?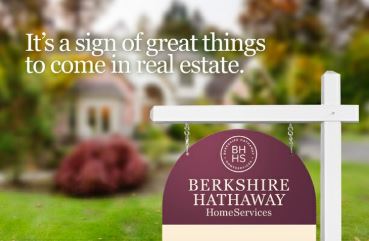 The Senior Advantage Program is available to the residents of Moore County to help them understand the real estate market as it relates to their home. We have assembled a TEAM to reach out to seniors who own a home in Moore County and may wish to sell now or in the future.
The decisions you make today can affect the price you sell the home for in the future. We can help you with the market trends, the areas that pay off the best when it comes to repairs and renovations and how to market the property to the best advantage. In other words...grown your equity!
We have a website that is created specially for this purpose - www.mooreseniors.com. Save this page for future reference to keep up to date on our seminars (they are FREE and NO obligation but very helpful), our tips for homeowners and links to other places online that can be of help to you with your needs as a homeowner.
When it comes down to selling your home...some homework is highly recommended. Let us help you with the homework and contact us to get your Senior Advantage with Berkshire Hathaway HomeServices Pinehurst Realty Group.
Please join us at the Moore County Senior Enrichment Center for our September 28th Seminar. Call us at 910 692 2635 or e mail us at sales@bhhsprg.com. You are welcome!!