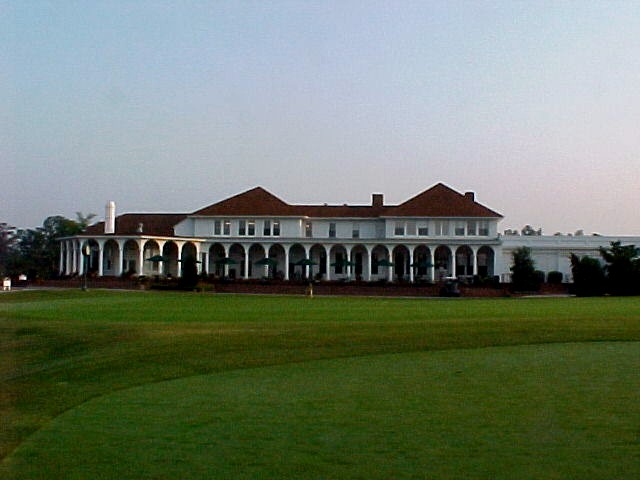 Homes and condos are available for the 2014 US Open Men's and Women's golf tournament to be held in Pinehurst, NC next year. Our real estate company, Prudential Gouger O'Neal and Saunders, will be offering rentals within from a few short steps away from the Open site at the famous Pinehurst #2 Golf Course to an outside radius of 10 miles for those who would like to enjoy the countryside. All only minutes from the tournament.
Log on to our US Open Rental Website or Call us for:
Condos
Homes
Luxury properties either golf front or water front
Horse Farms
Historic homes in The Village of Pinehurst
Corporate hospitality properties that will allow for entertaining large groups.
Pricing from $3,000 and up per week, subject to availability. Call 910 692 2635 or 800 672 2228 or e mail at sales@prudentialpinehurst.com.